A.J.'s Fishing Report
May 19, 2017  
Salmon & Trout fishing on Lake Winnipesaukee is great!  The big lake is again proving to produce some healthy, good sized fish this season.  We have seen some hefty salmon already!
Caught 5/7/17 - 5.5lbs Salmon released unharmed
Lots of nice Rainbows being caught from docks & bridges on Lake Winni too!  See our Facebook Page for more pictures. 
It's trolling season and salmon are biting from the top down to 20', 2-4 colors on Leadcore.  Popular hardware for catching are horizontal and vertical attractors with Mini Guns, Top Guns, BB Guns, Suttons & A.J.'s custom streamer flies.  As always LIVE bait works great too!  
Hot Spoon Colors:
Streamer Flies  (tandem)
Pumpkinhead  

Red Grey Ghost

Grey Ghost

Winnipesaukee Smelt
Shore anglers can fish the Winnipesaukee River, which flows through the Weirs channel into Paugus Bay and through the Lakeport Dam/Lake Opechee area.  
Other areas include the Long Island Bridge in Moultonborough, Governors Island Bridge in Gilford, Smith River inlet at Wolfeboro Bay, and Meredith and Center Harbor town docks.  At these locations, everything from smelt, shiners and worms under a slip bobber to small jigs will take salmon, as well as rainbow trout and an occasional lake trout. 
NOW AVAILABLE:

~ LIVE BAIT:  Emerald Shiners (small), 
Golden Shiners (Small, Medium, Large)
& trolling Suckers. 
Worms (Dillies, Crawlers & Trout Worms).

~ 2017 Hunting/Fishing Licenses & OHRV registrations. (ONLY CASH OR CHECKS WILL BE ACCEPTED FOR LICENSES AND REGISTRATIONS)
---
 Click on our facebook page here for current fishing pictures.
---
WINNI DERBY NEWS!!  
The Winni Derby is back for its 34th Annual year
May 19-21, 2017. 
For generations, the Winni Derby has been providing family-friendly traditions of tournament fishing.  
NEW FOR 2017...
Women's Division
2nd Weigh-in station in Wolfeboro
Friday Night Expo with dinner included for participants and family members*  (See

winniderby.com

for full details)
 Grand Prizes awarded to the anglers with the largest Salmon or Lake Trout in these 4 categories: 
Salmon Division
Lake Trout Division
Junior Division  
Women's Division
---
AJ & his team would like to thank you for shopping local and we look forward to seeing you soon.
Check back often for updates!  
---
 Change the color of your bait ...now available at A.J.'s Bait & Tackle! Pautzke fire dye chartreuse & orange colors...they look great!! Check it out! https://youtu.be/iF7xPoGIjWE
---
. As always, send us your fish pics! 
---
 Click below for LIVE webcams on Lake Winni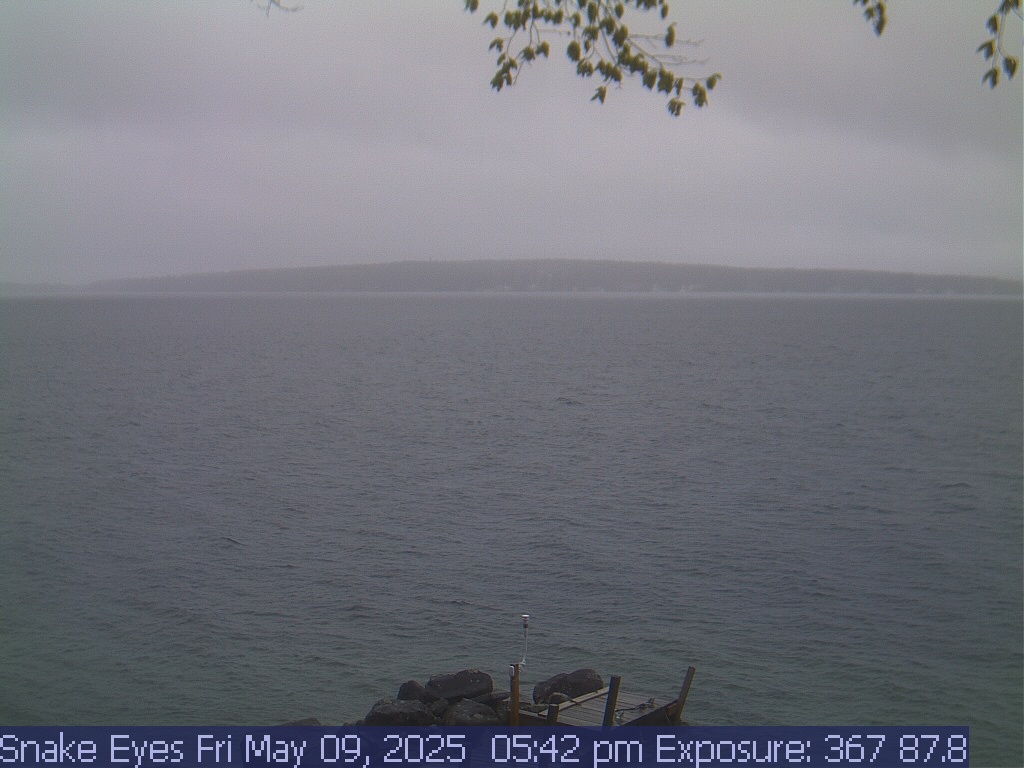 Lake Winnipesaukee bays and coves on the webcams below.  
OTHER LAKES REGION BIG LAKES