A.J.'s Fishing Report
September 7, 2017  
Salmon & Trout fishing on Lake Winnipesaukee is great!  The big lake is again proving to produce some healthy, good sized fish this season.
Michael McLaughlin with his 3.5 lb Rainbow Trout caught on Lake Winnipesaukee 8/8/17.
Small single flies are HOT for Salmon now! 
It's trolling season and salmon are biting from 30-35' in the morning and 40'-55' during the day and evening,  use 6-10 colors on Leadcore.  Popular hardware for catching are Umbrella, horizontal and vertical attractors with Mini Guns, Top Guns, BB Guns, Suttons & A.J.'s custom streamer flies.  As always LIVE bait works great too!  
Hot Spoon Colors:
Yellow/Orange Tiger 

Cool Water Cruiser #73

Governor Aiken #15

Silver/Yellow

Watermelon Mooselook Midget

Pink Mooselook Midget

Black/Blue Pearl

9-3 #9

NEON
Streamer Flies  
Firesmelt

Golden Marvel

Winnipesaukee Smelt 

White Perch 

---
The Lake Trout are starting to stack up and will be around 50'-100'.  Vertical jigging them up using Laser Butterfly Jigs, Swedish Pimples, Hopkins and PK Lures is the way to go.
---
Bass fishing is HOT!
Bass fishing at night is really good using black Jitterbugs, Hula Poppers and Buzz Baits.
During the day the Bass are moving deep and the best choice to catch them would be using LIVE BAIT!  
Target the Smallmouth between 20'- 40' at the marker buoys, drop-offs and underwater humps with live Hellgrammites, Crayfish or Shiners.  The Largemouth are hiding & feeding in the weeds so AJ suggests artificial baits such as weedless rubber worms, Frogs, Spinnerbaits and jigs or use LIVE Crawlers, Crayfish or Shiners in the weeds.  Using live bait will also help you avoid catching the annoying invasive Rock Bass.  
LIVE Crayfish & Hellgrammites are BASS CANDY so put them to work while we have them in stock!!!
---
Shore anglers can fish the Winnipesaukee River, which flows through the Weirs channel into Paugus Bay and through the Lakeport Dam/Lake Opechee area.  
Other areas include the Long Island Bridge in Moultonborough, Governors Island Bridge in Gilford, Smith River inlet at Wolfeboro Bay, and Meredith, Weirs and Center Harbor town docks.  At these locations, shiners or worms under a bobber will catch fish.  
---
NOW AVAILABLE:

~ LIVE BAIT:  Golden Shiners (Small, Medium, Large) Crayfish, Hellgrammites & Worms (Dillies, Crawlers, Trout & Mealworms).

~ 2017 Hunting/Fishing Licenses &
2018 OHRV registrations.  To purchase your fishing license in advance click here. (ONLY CASH OR CHECKS WILL BE ACCEPTED FOR LICENSES AND REGISTRATIONS AT THE STORE)  
---
 Click on our facebook page here for current fishing pictures.
---
AJ & his team would like to thank you for shopping local and we look forward to seeing you soon.
Check back often for updates!  
---
 Change the color of your bait ...now available at A.J.'s Bait & Tackle! Pautzke fire dye chartreuse & orange colors...they look great!! Check it out! https://youtu.be/iF7xPoGIjWE
---
. As always, send us your fish pics! 
---
 Click below for LIVE webcams on Lake Winni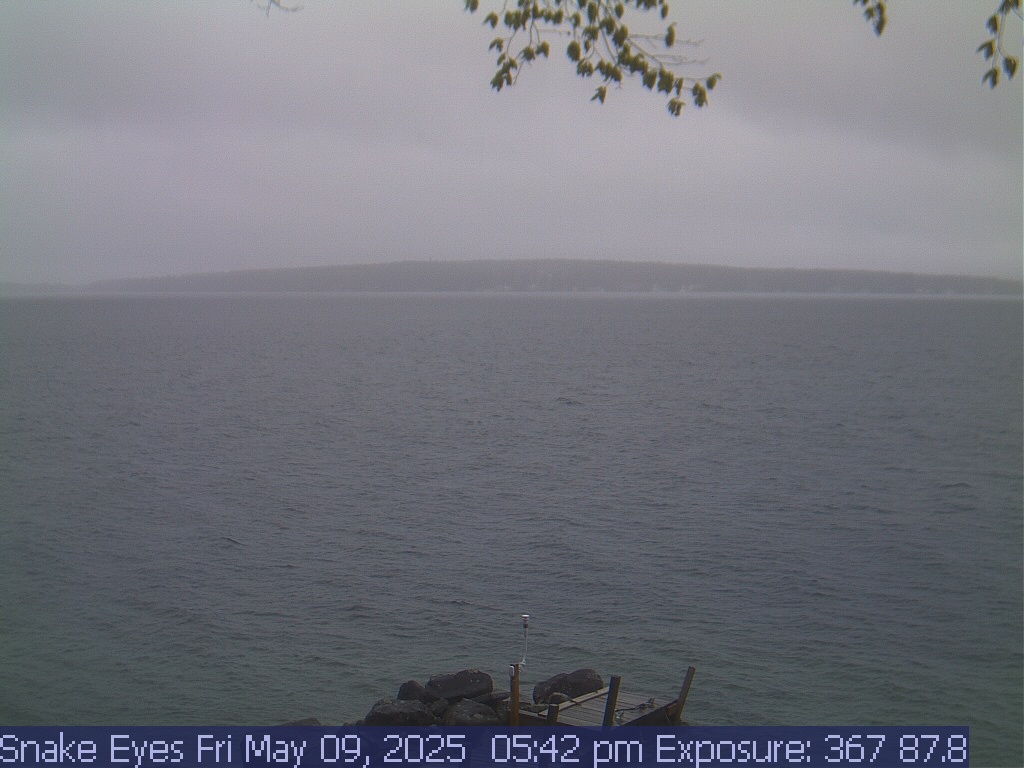 Lake Winnipesaukee bays and coves on the webcams below.  
OTHER LAKES REGION BIG LAKES