A.J.'s Fishing Report
October 6, 2017  
Salmon & Trout fishing on Lake Winnipesaukee has closed BUT that doesn't mean you cant fish. The managed lakes such as Lake Winnipesaukee, Winnisquam & Squam are still open for Bass and White Perch and they are biting! There are also lakes open to catch Salmon & Lake Trout, see the list here. 
http://www.wildlife.state.nh.us/fishi…/trout-year-round.html 
---
Bass fishing is still good.  Target the Smallmouth between 15'- 40' at the marker buoys, drop-offs and underwater humps with live Hellgrammites, Crayfish or Shiners.  The Largemouth are hiding & feeding in the weeds so AJ suggests artificial baits such as weedless rubber worms, Frogs, Spinnerbaits and jigs or use LIVE Crawlers, Crayfish or Shiners in the weeds.  Using live bait will also help you avoid catching the annoying invasive Rock Bass.  
LIVE Crayfish are BASS CANDY so put them to work while we have them in stock!!! 
Target the White Perch with live worms or Shiners.
---
NOW AVAILABLE:

~ LIVE BAIT:  Golden Shiners (Small, Medium, Large) Crayfish & Worms (Dillies, Crawlers, Trout & Mealworms).

~ 2017 Hunting/Fishing Licenses &
2018 OHRV registrations.  To purchase your fishing license in advance click here. (ONLY CASH OR CHECKS WILL BE ACCEPTED FOR LICENSES AND REGISTRATIONS AT THE STORE)  
---
 Click on our facebook page here for current fishing pictures.
---
AJ & his team would like to thank you for shopping local and we look forward to seeing you soon.
Check back often for updates!  
---
 Change the color of your bait ...now available at A.J.'s Bait & Tackle! Pautzke fire dye chartreuse & orange colors...they look great!! Check it out! https://youtu.be/iF7xPoGIjWE
---
. As always, send us your fish pics! 
---
 Click below for LIVE webcams on Lake Winni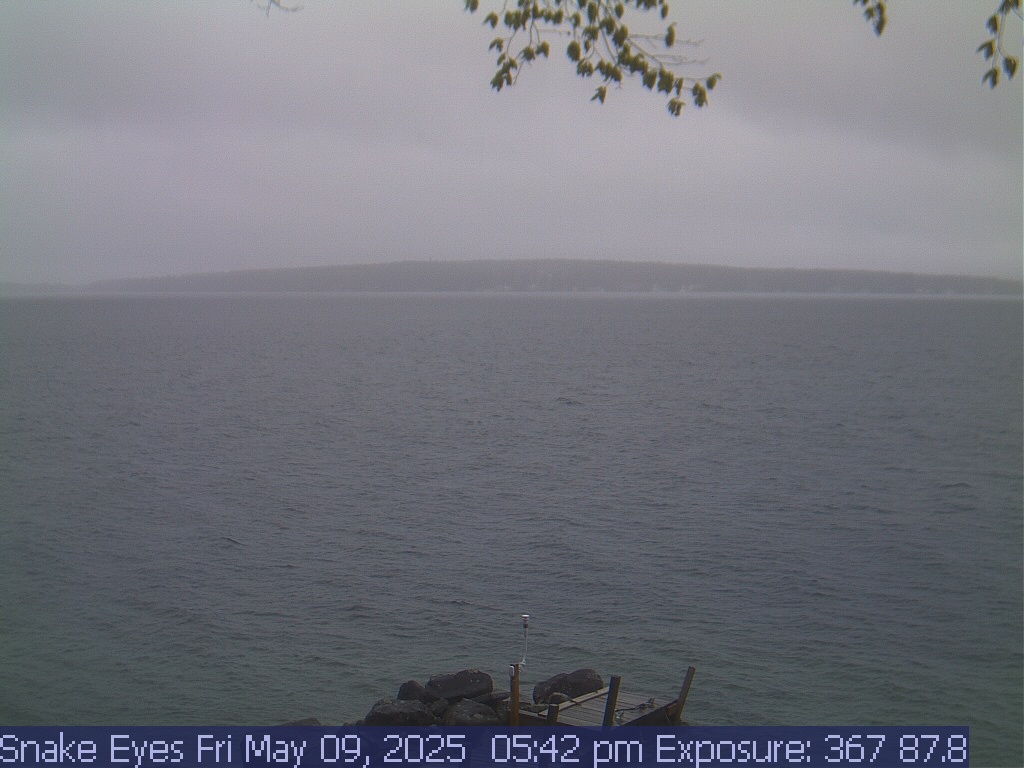 Lake Winnipesaukee bays and coves on the webcams below.  
OTHER LAKES REGION BIG LAKES